Psychologist.
NYT Bestselling Author.
Science Journalist.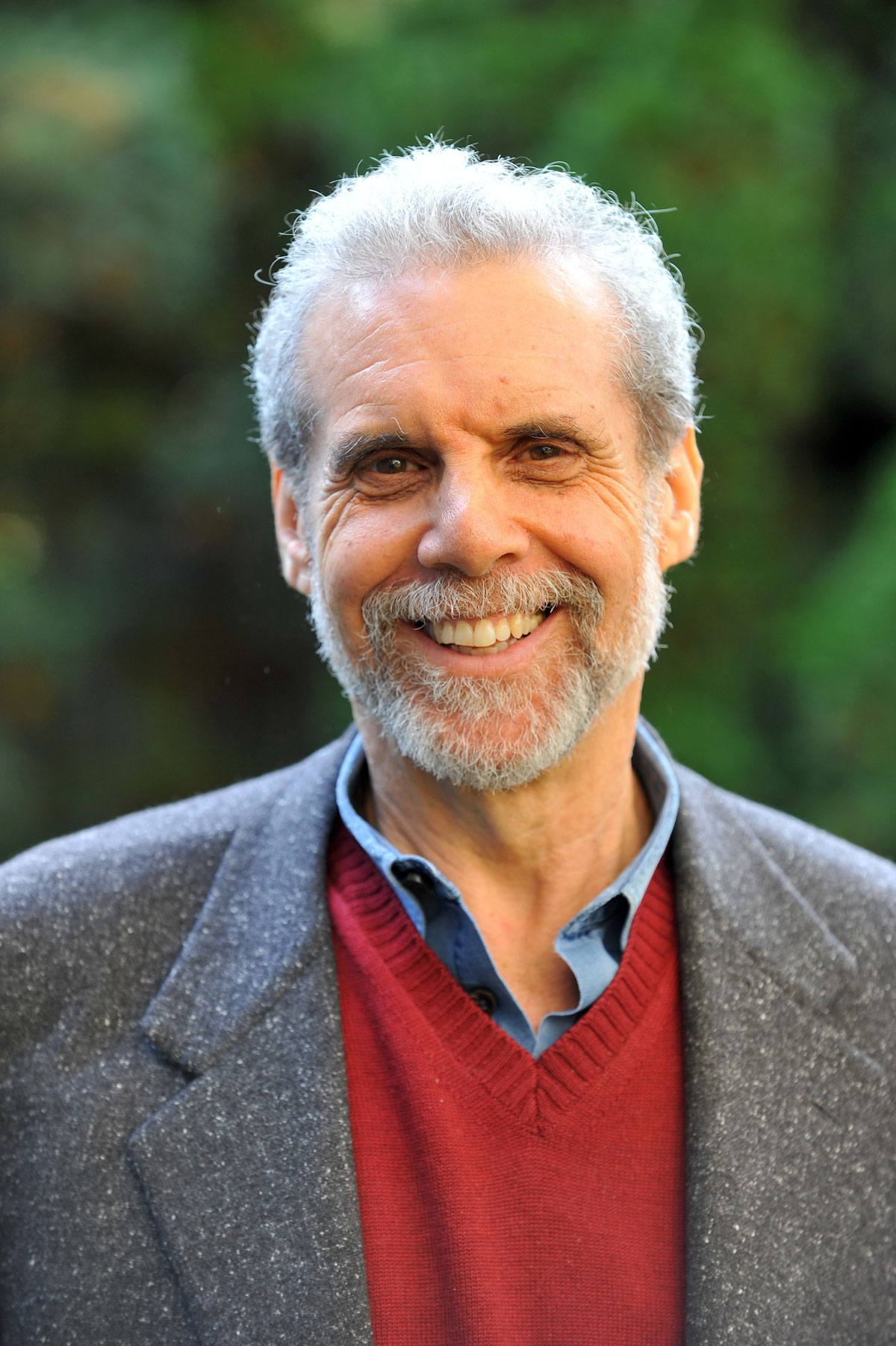 "By teaching people to tune in to their emotions with intelligence and to expand their circle of caring, we can transform organizations from the inside out and make a positive difference in our world."
Psychologist and author of Emotional Intelligence, Daniel Goleman has transformed the way the world educates children, relates to family and friends, leads, and conducts business.
Working as a science journalist, I reported on the brain and behavioral sciences for The New York Times for many years. My 1995 book Emotional Intelligence (Bantam Books) was on The New York Times bestseller list for a year-and-a-half; it is available around the world in 40 languages, and has been a bestseller in many countries.
My groundbreaking #1 bestseller Emotional Intelligence, revolutionized how we think about intelligence. In my upcoming book, I reveal practical methods for using these inner resources to more readily enter an optimal state of high performance and satisfaction while avoiding burnout.
"In the age of AI and machine intelligence, emotional intelligence is more important than ever for building a company culture that brings out the best in people and drives success. Anyone leading a team or organization should read Optimal — it will open your mind and show you the inner balance and skill set that we all need to face the future."
— Marc Benioff, Chair & CEO, Salesforce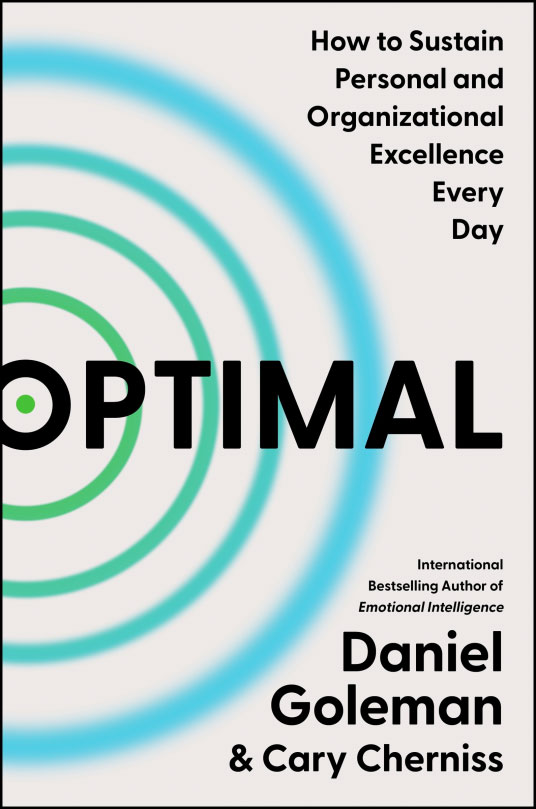 Want to dive deeper into emotional intelligence learning and application?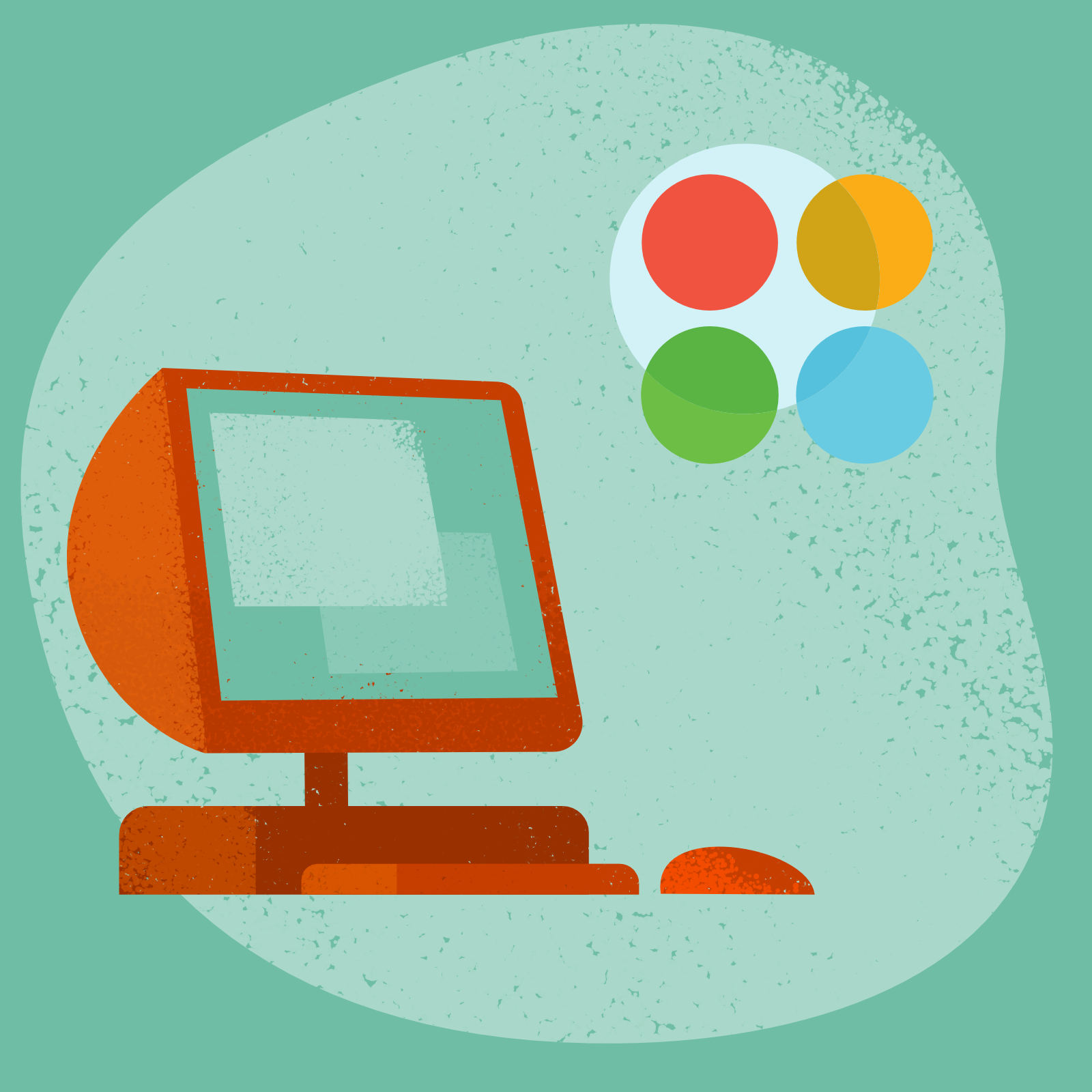 Flagship training to learn the 12 essential competencies in my model of emotional intelligence.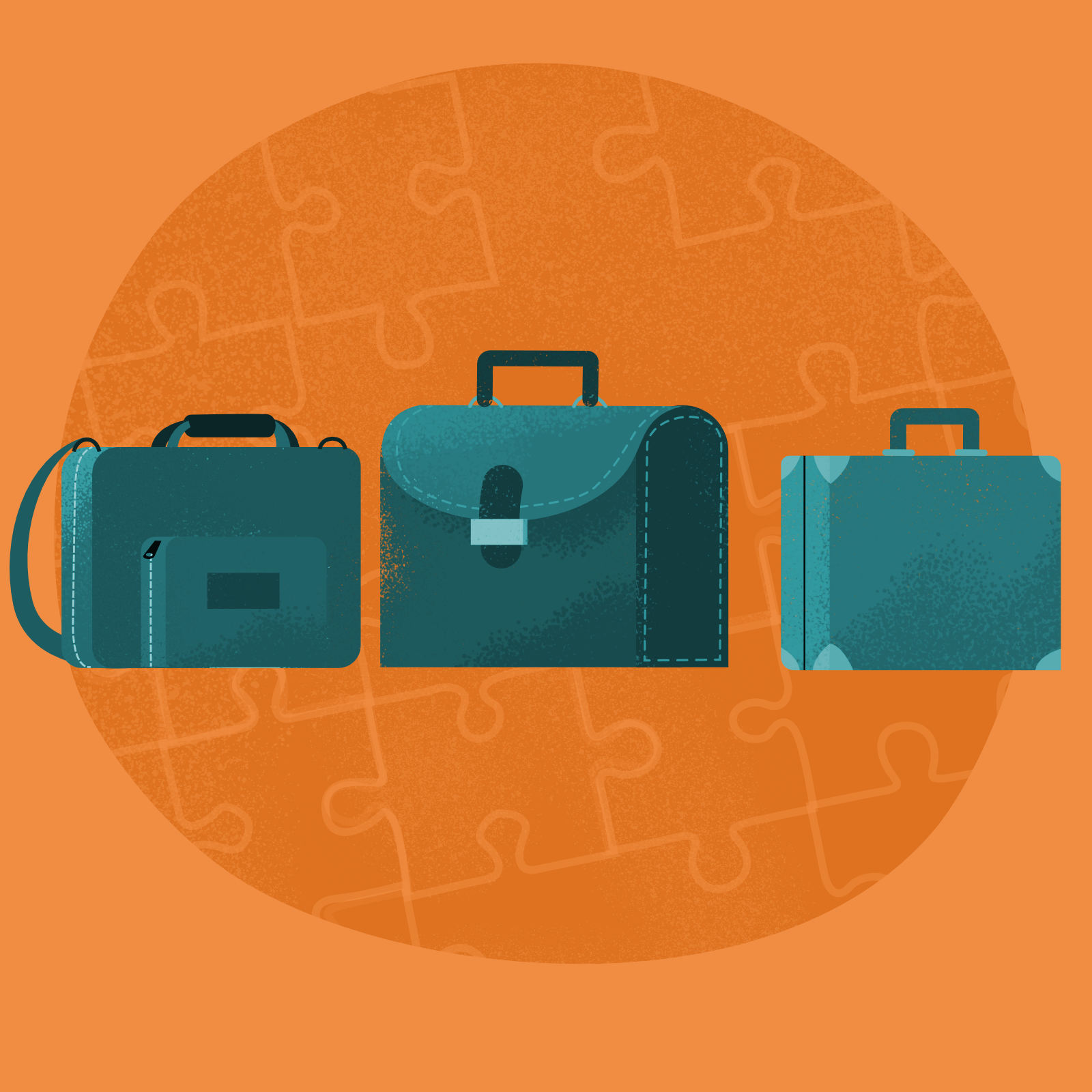 Team tune-ups for emotional intelligence assessment and training from the Goleman Consulting Group.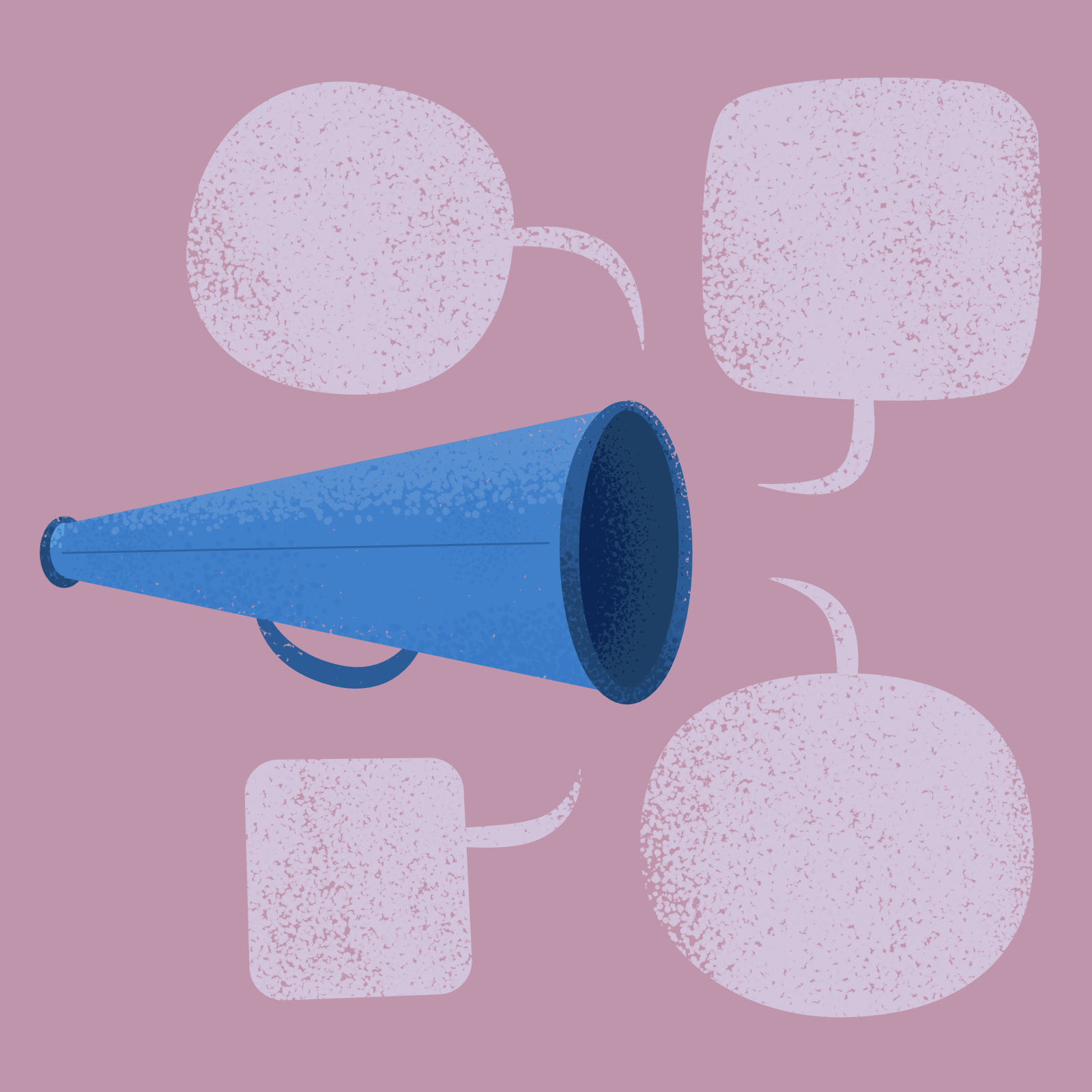 Expertise on how emotional intelligence impacts personal and professional growth.
Emotional intelligence refers to a different way of being smart. EI is a key to high performance, particularly for outstanding leadership. It's not your IQ, but rather it's how you manage yourself and your relationships with others.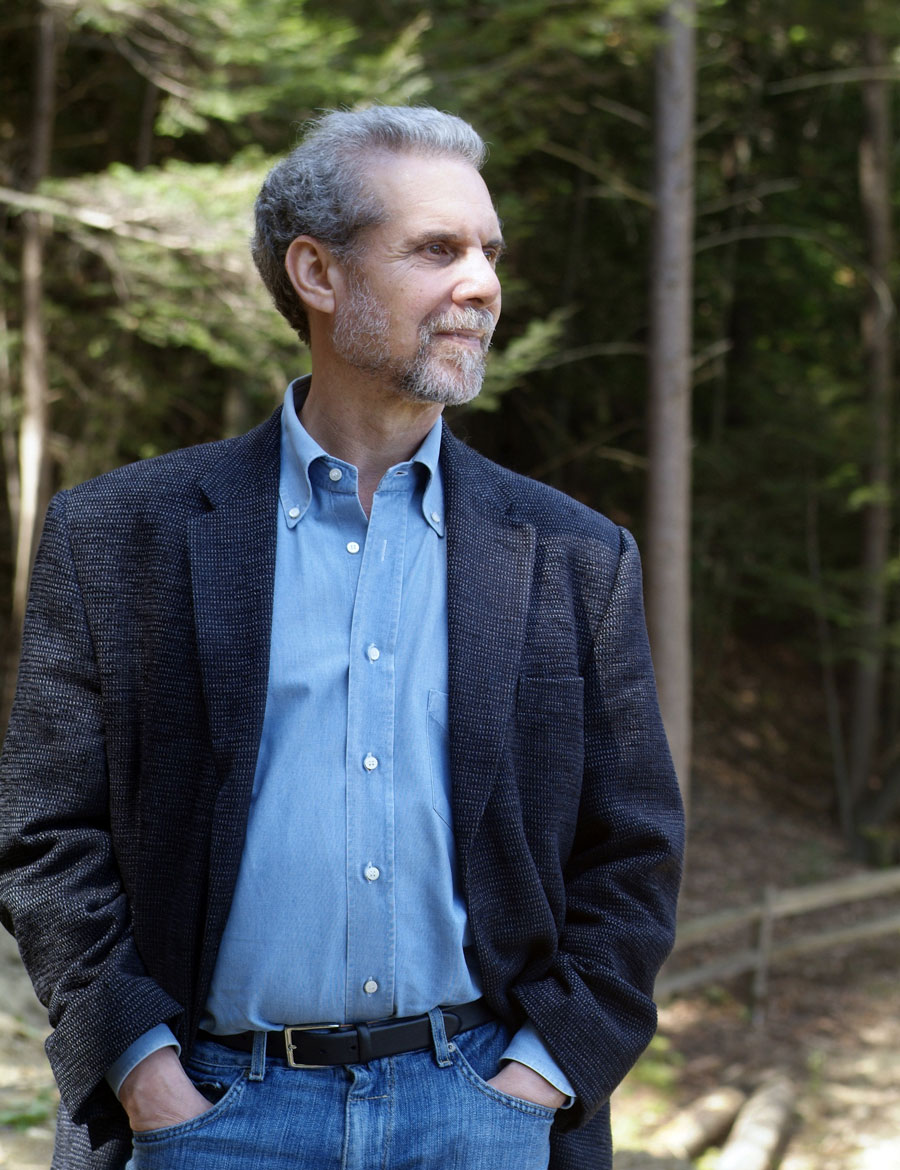 Want emotional intelligence news you can use?
Join the 2M+ subscribers who receive my monthly newsletter, where I share matters close to my heart, stimulating ideas, and practical tips and best practices about emotional intelligence — and beyond.